Taxiservice
Salzburg und Umgebung
Entdecken Sie Stadt Salzburg und seine wunderschöne Umgebung stressfrei mit unserem zuverlässigen Taxiservice.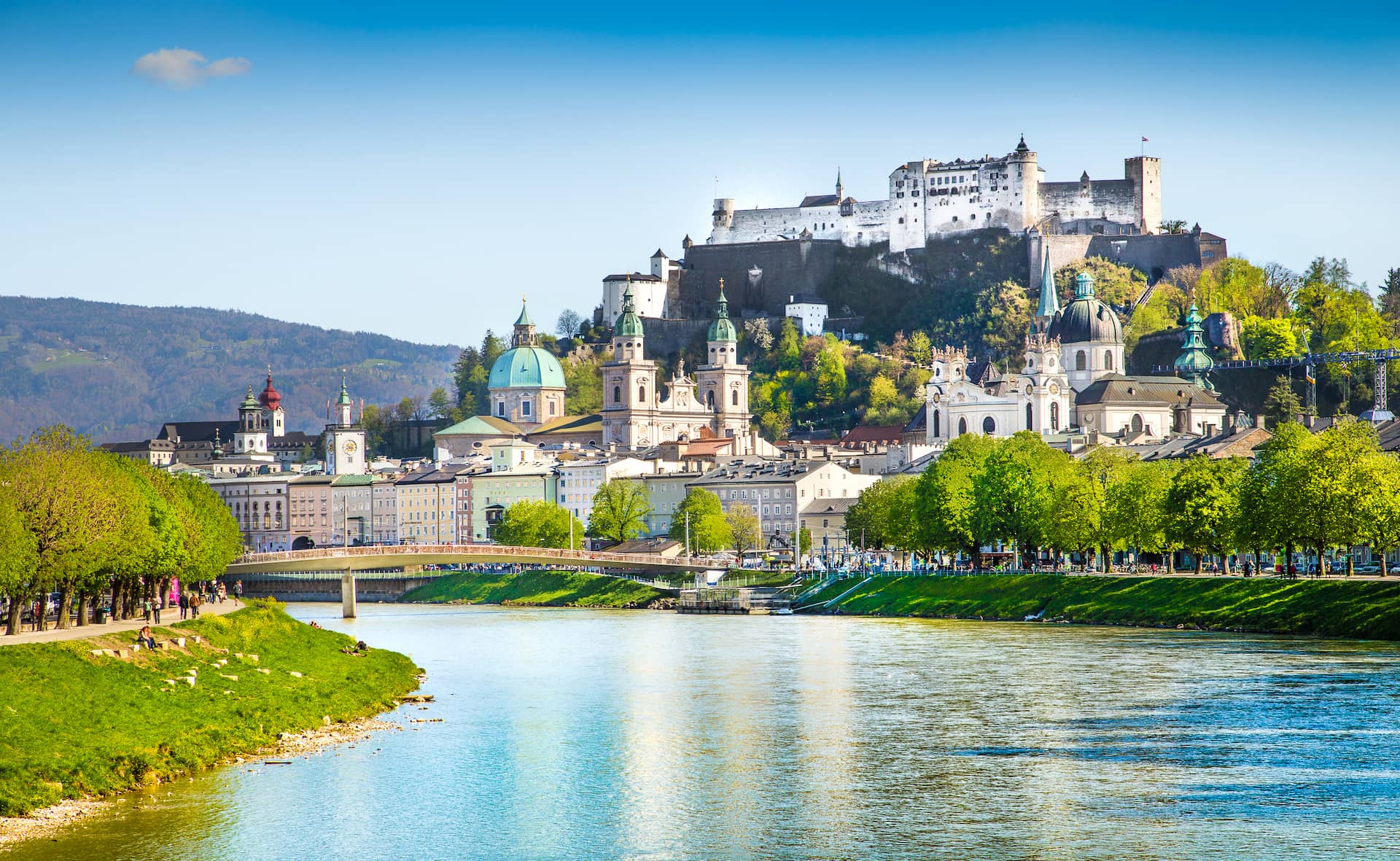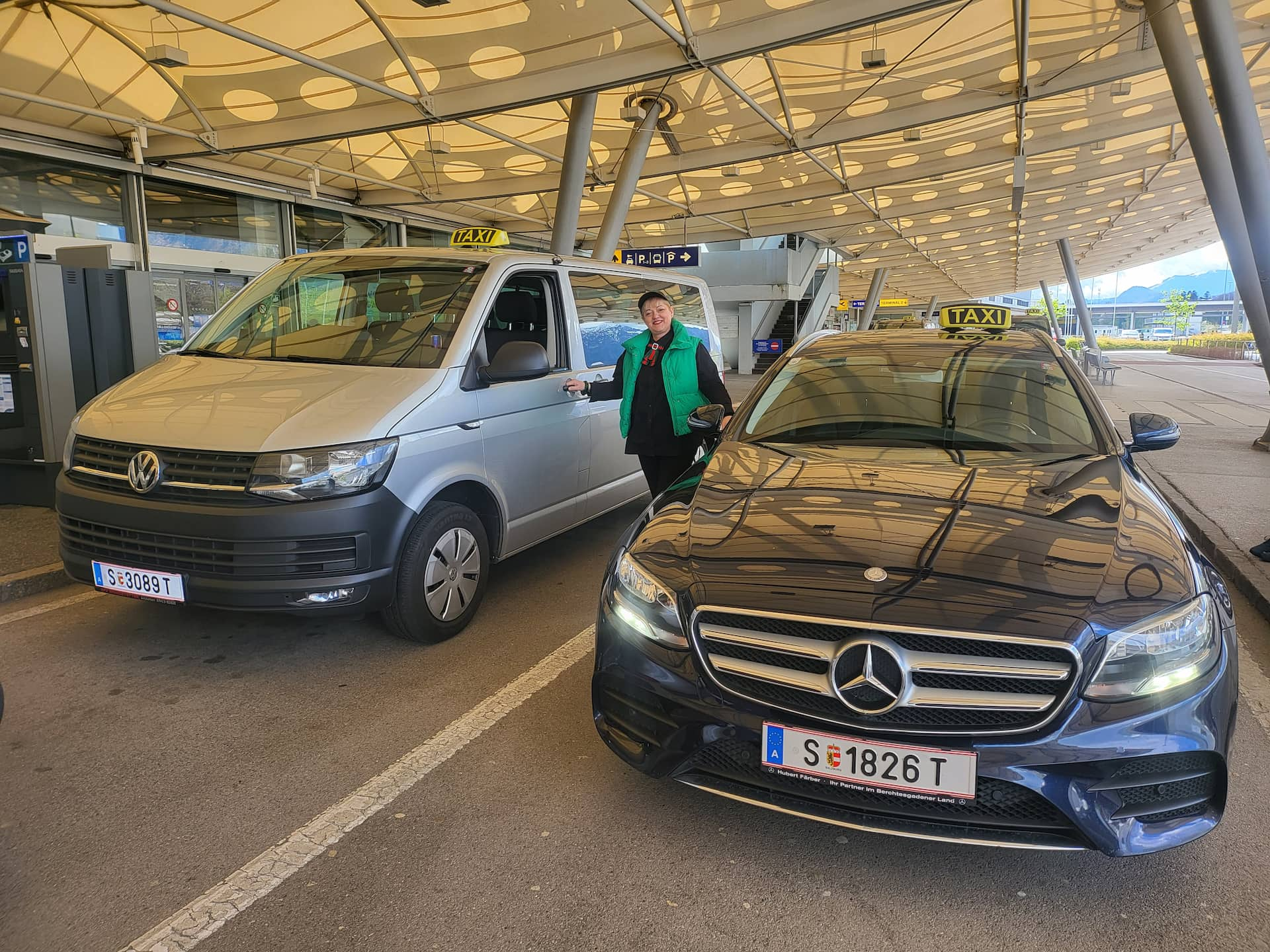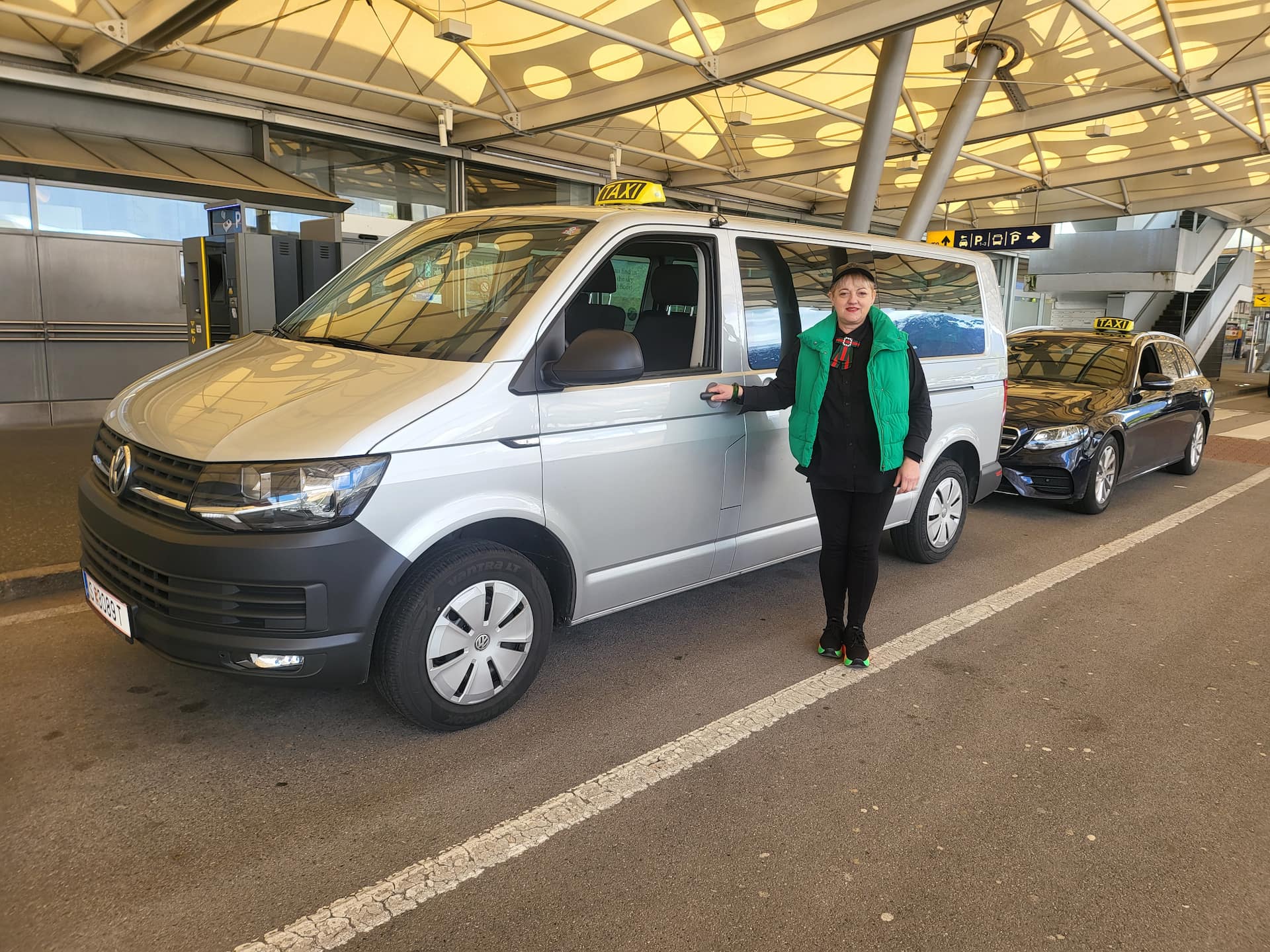 Ani´s Taxi Salzburg
Welcome to Anis Taxi in Salzburg, your reliable taxi for transfers and transportation in Salzburg and the surrounding area.
We offer a variety of services tailored to the needs of our clients, including cab services, airport transfers, hotel and train station transfers, cargo transfers, medical transfers, ski transfers and day tours.
At Anis Taxi we are committed to providing you with an excellent service tailored to your specific needs. Contact us today to book your next ride!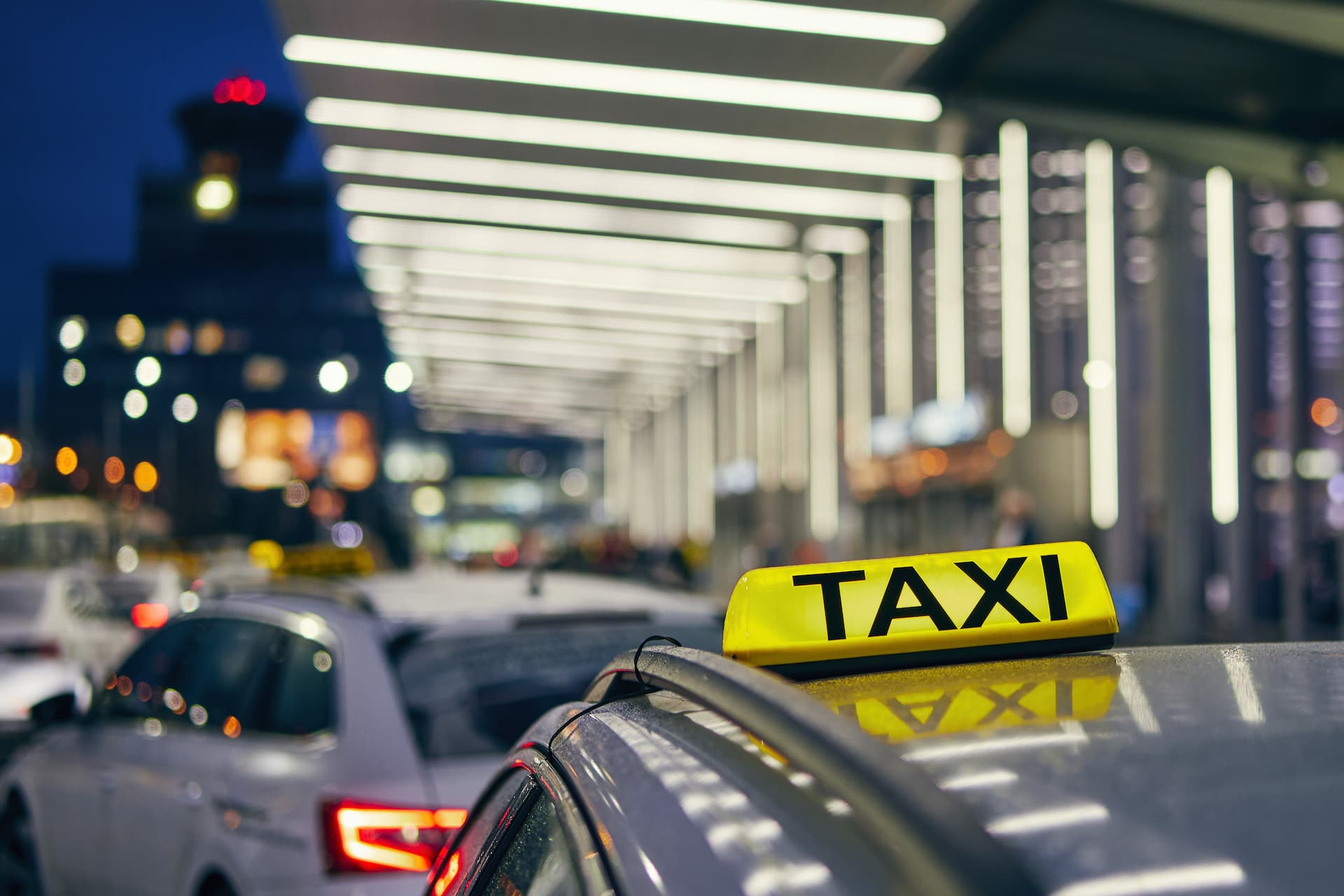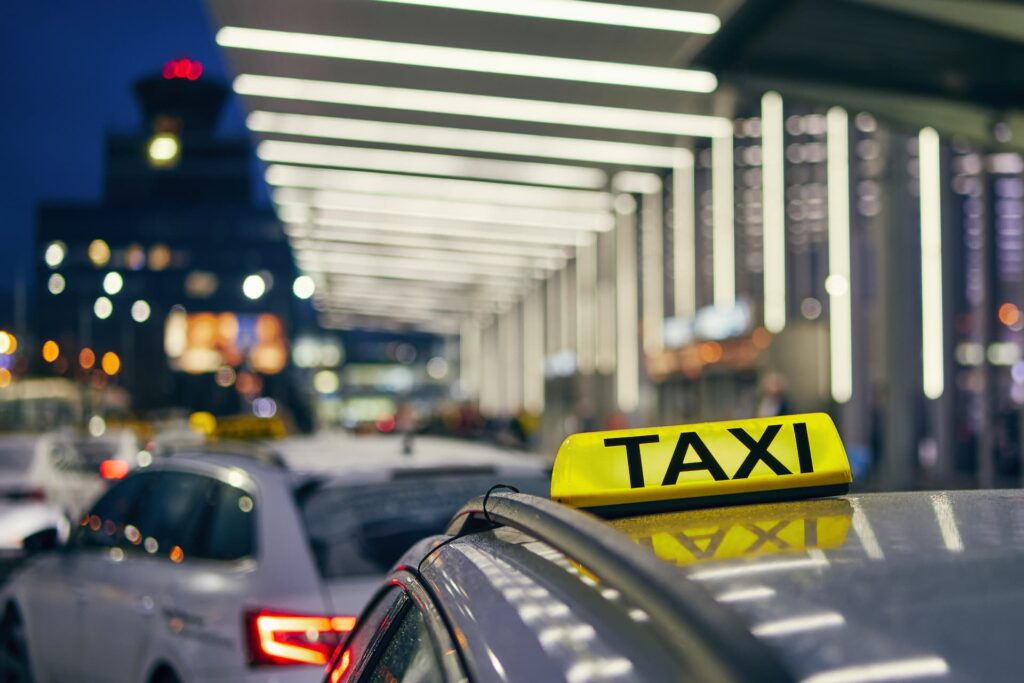 Cab service
Our taxi service offers you fast and reliable transport in Salzburg city and surrounding cities such as Munich, Linz, Innsbruck and more.
Whether you have an important appointment, want to meet up with friends or want to go on a shopping spree, we will get you to your destination safely and comfortably.
Airport transfer
For air travellers, we offer a convenient airport transfer service (e.g. from the airport to the airport). B. Salzburg Airport, Munich Airport or Linz Airport), which allows you a stress-free arrival and departure.
We are also flexible when it comes to changes in your flight plans to ensure you arrive on time.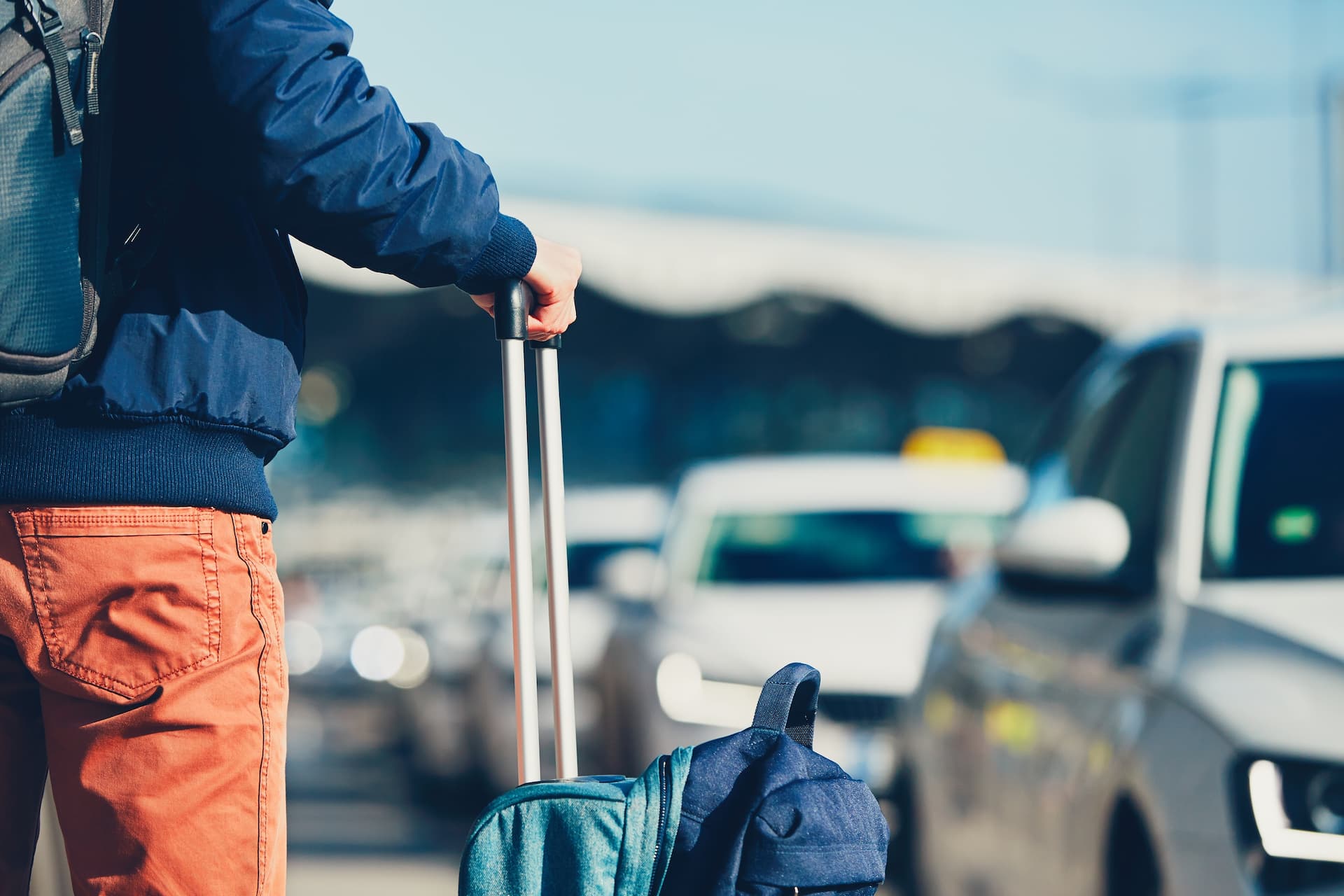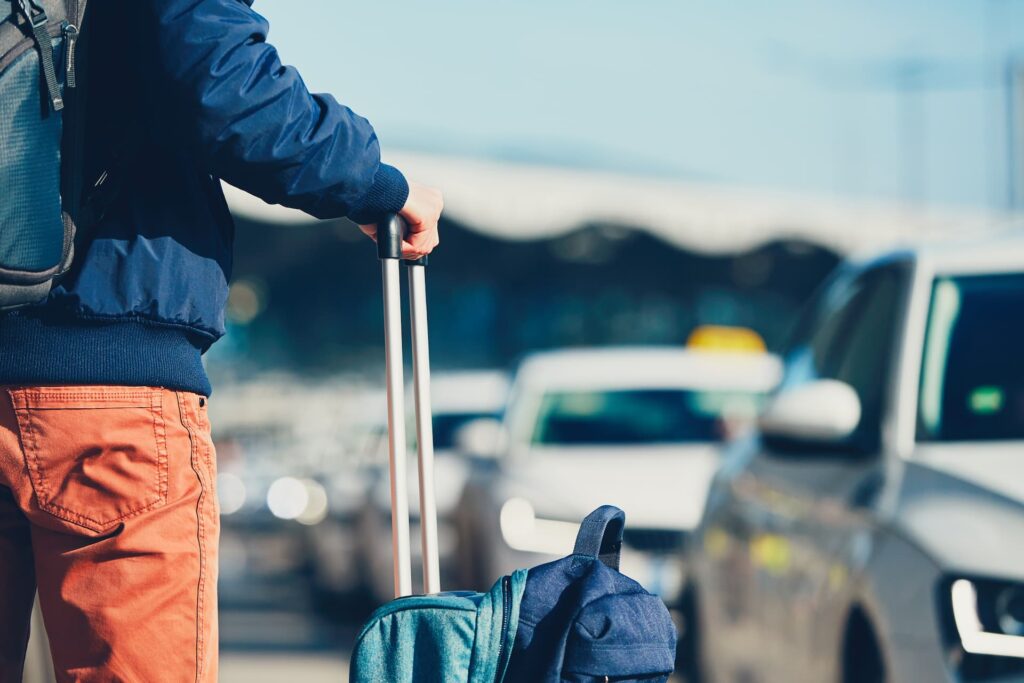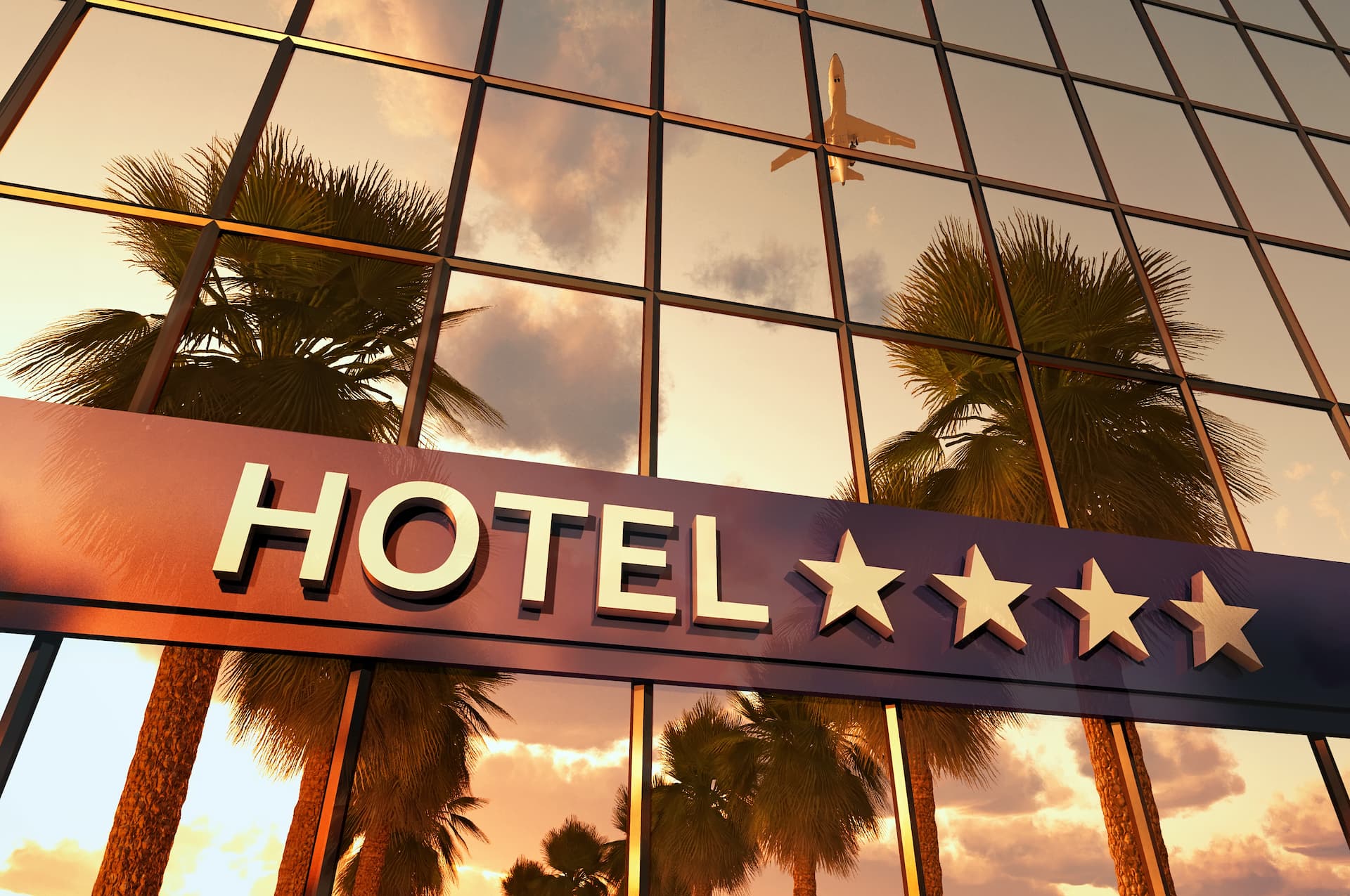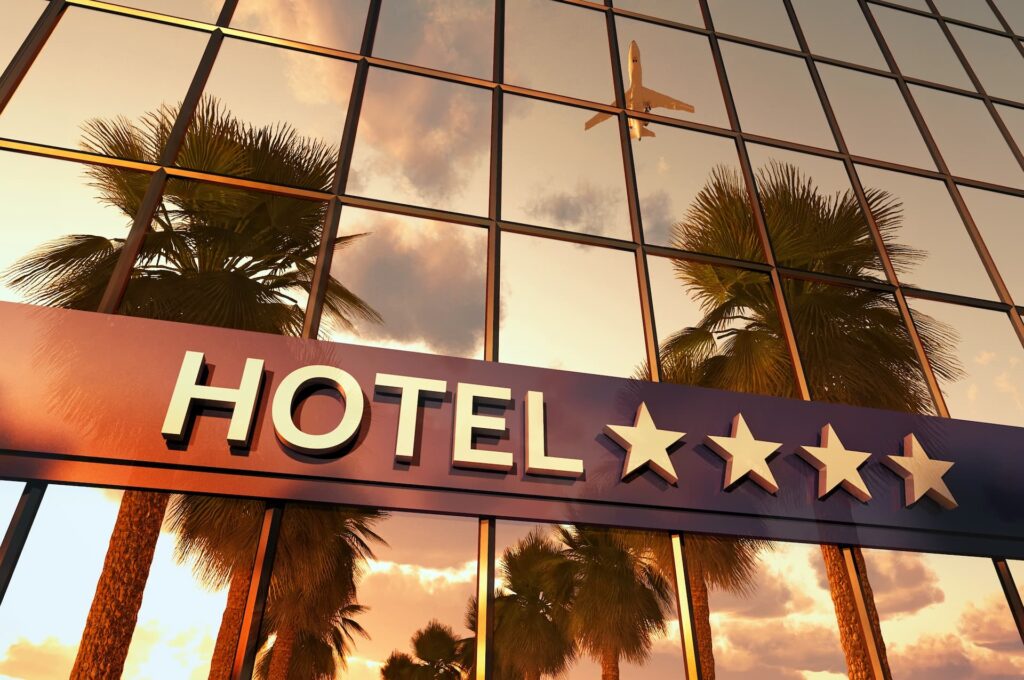 Hotel Transfer
If you need a hotel transfer, you can rely on us. We will pick you up from your hotel in Salzburg and take you directly to the airport, train station or to your next destination.
Train station transfer
Our train station transfer service is also very popular. We pick you up from the train station (e.g. Salzburg main station or Munich main station) and bring you safely and comfortably to your destination in Salzburg and the surrounding area.
Of course, we will also be happy to bring you back to the station safely and punctually, so that you can start your journey comfortably and relaxed.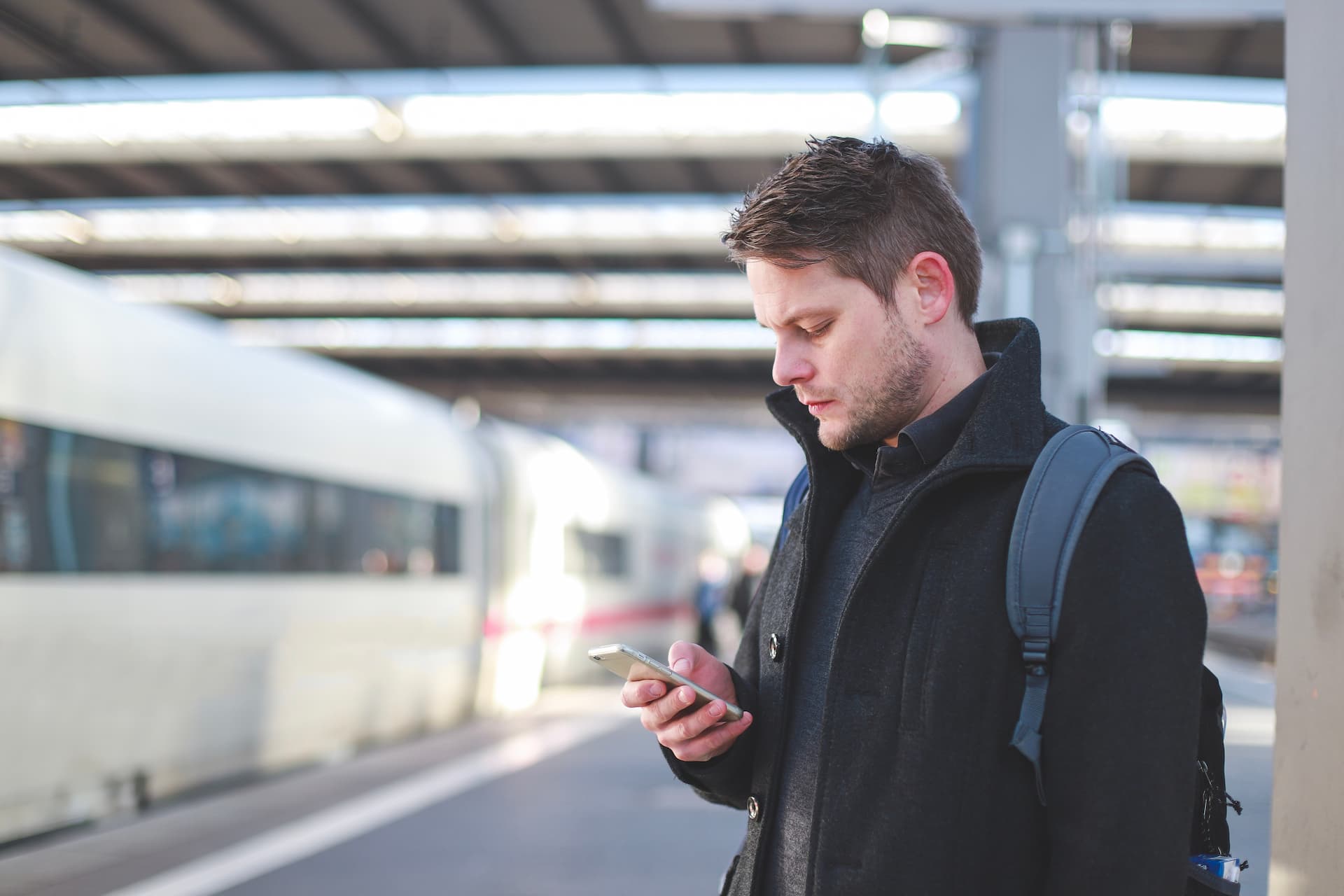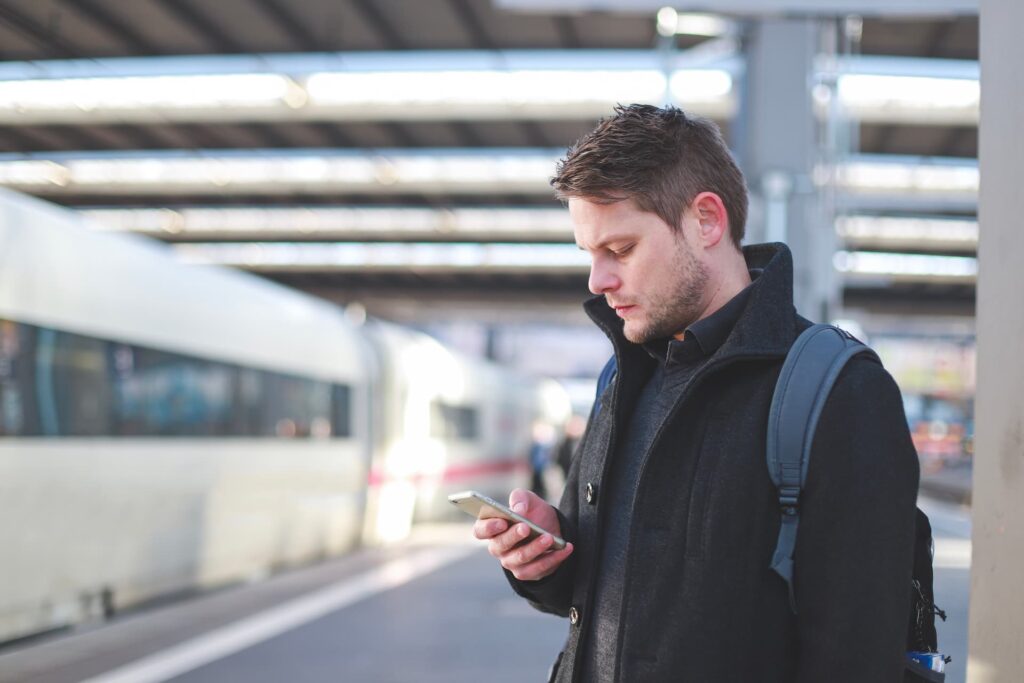 ORDER A TAXI
Plan your next ride in Salzburg and order now conveniently by phone or online form at Anis Taxi.
We are looking forward to your inquiry!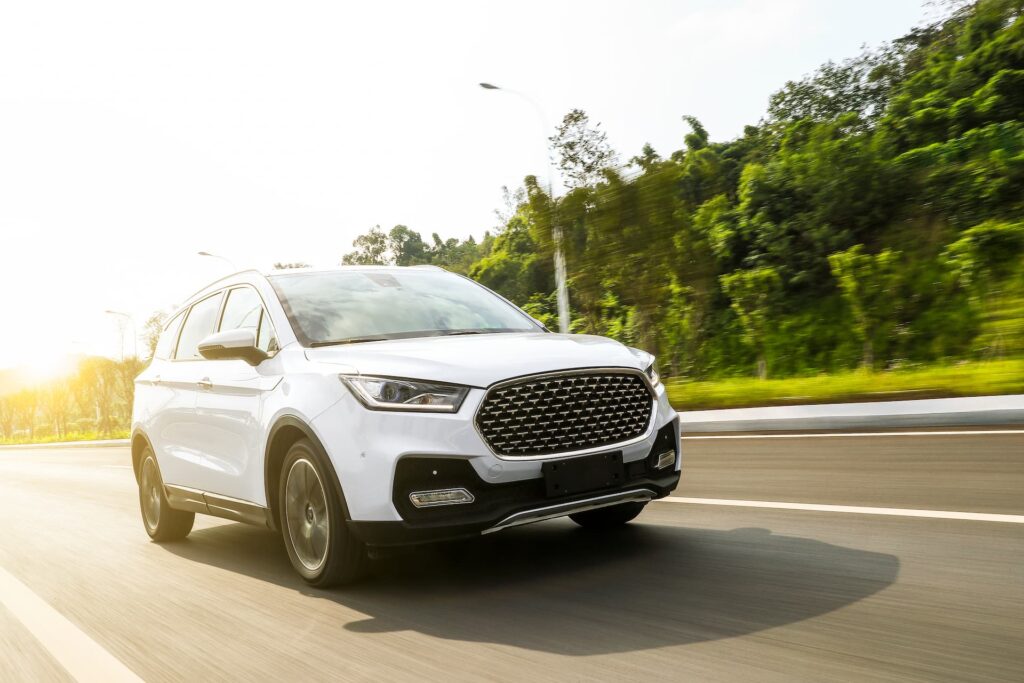 Car transfer
Anis Taxi Salzburg offers professional transfers for cars and trucks. With years of experience, the team ensures that vehicles reach their destination safely and on time.
Trust Anis Taxi for reliable and quality car transfers.
Transport of goods
We also offer material transport or courier services in Salzburg city and surroundings (e.g. documents, parcels, flowers, car parts, laundry, etc.) for our customers. We make sure that your things arrive safely and reliably.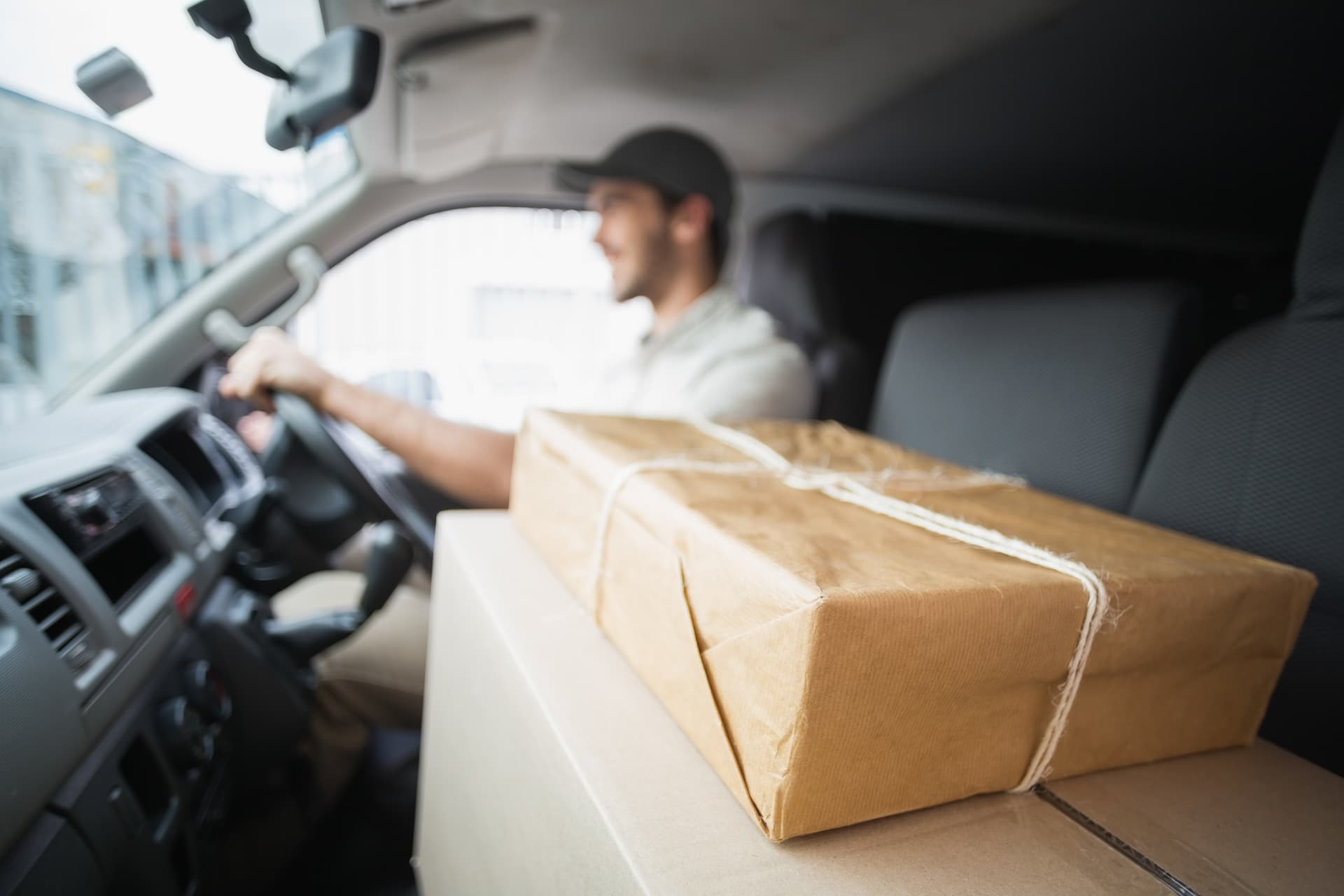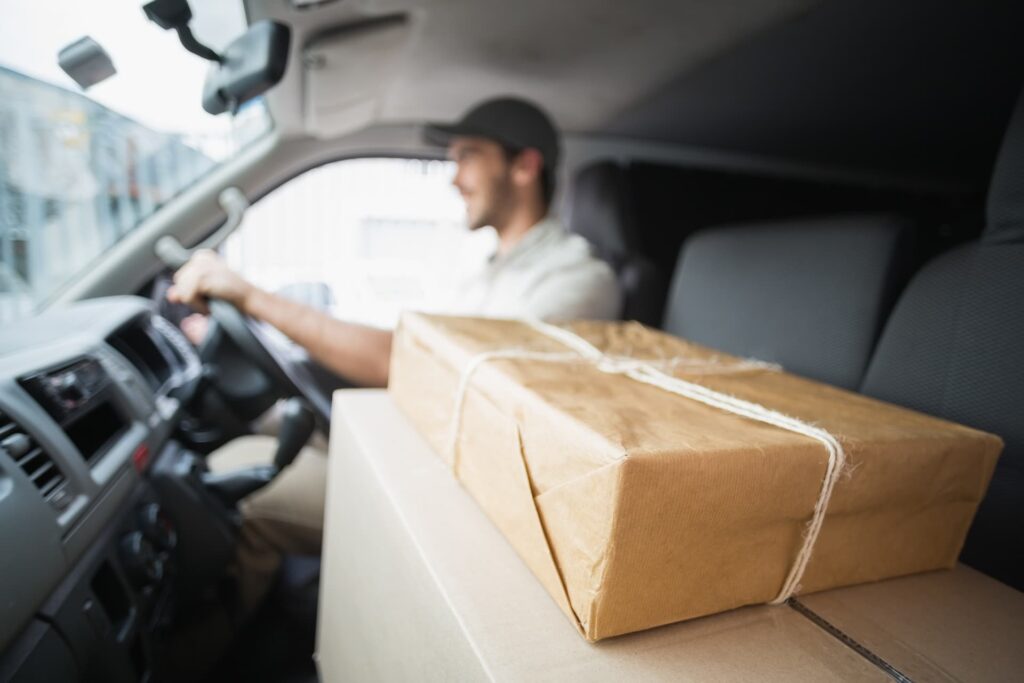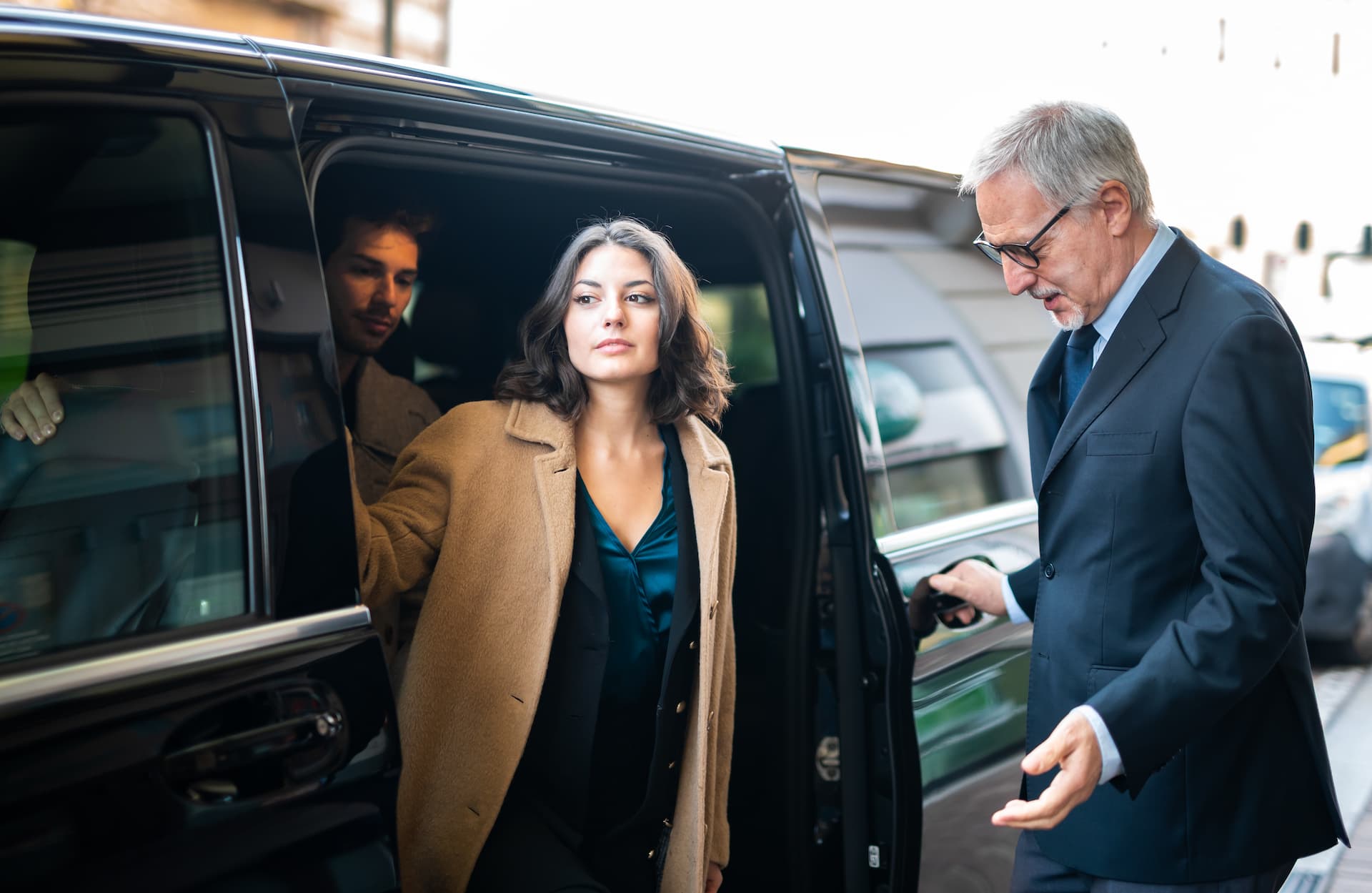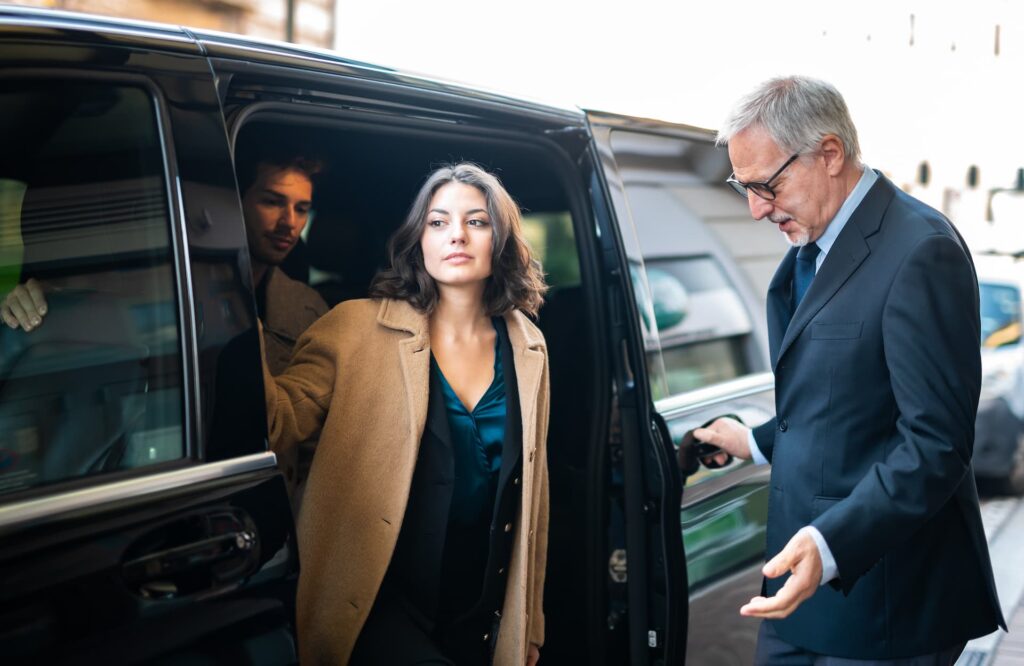 Patient transport
Our ambulance service provides a convenient and safe way to get to medical appointments or home. We make sure you are in safe hands and get to your destination comfortably.
Ski Transfer
For skiers we offer a ski transfer service that will take you to the ski resorts of your choice. Wir sorgen dafür, dass Sie pünktlich ankommen, damit Sie Ihren Skitag genießen können.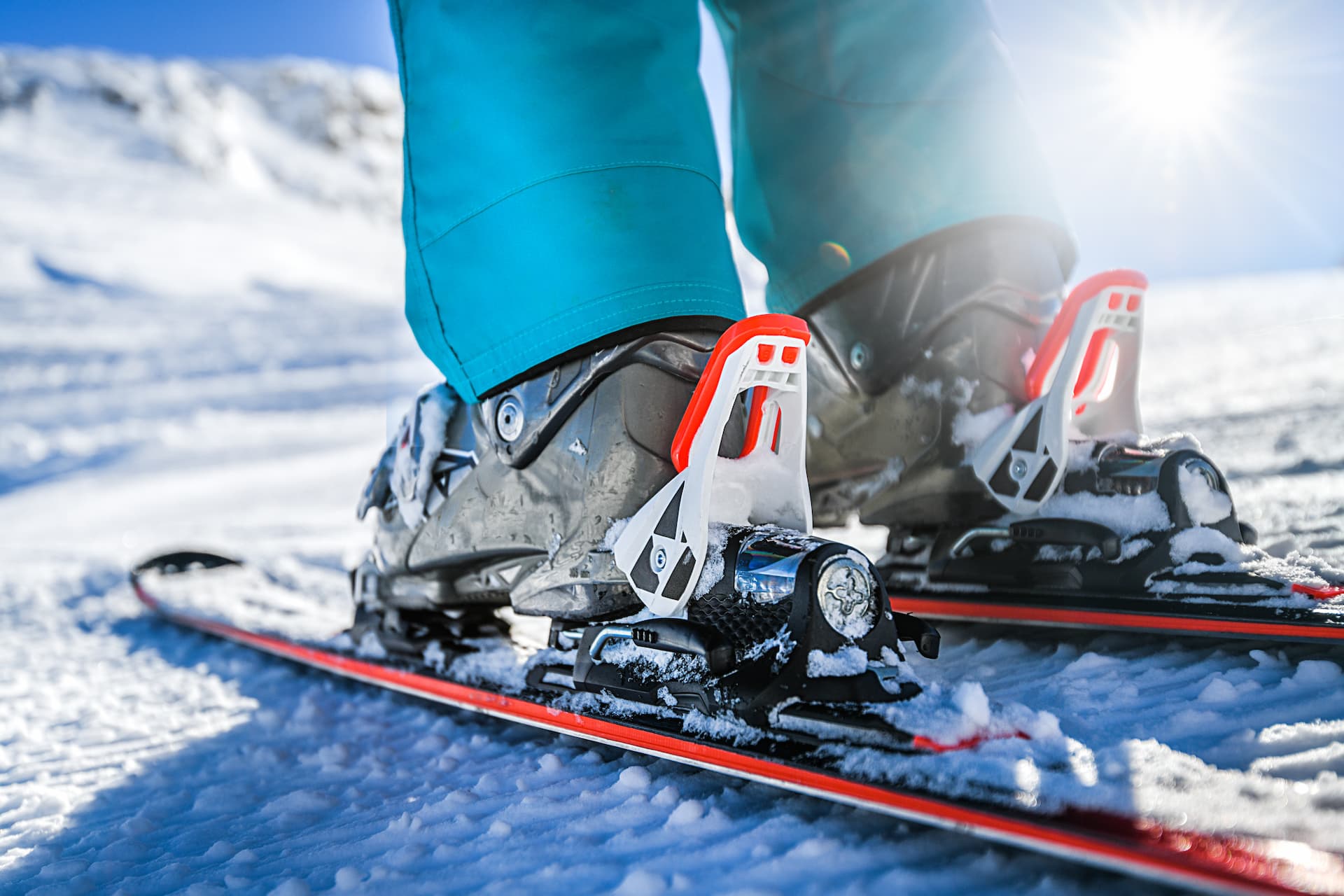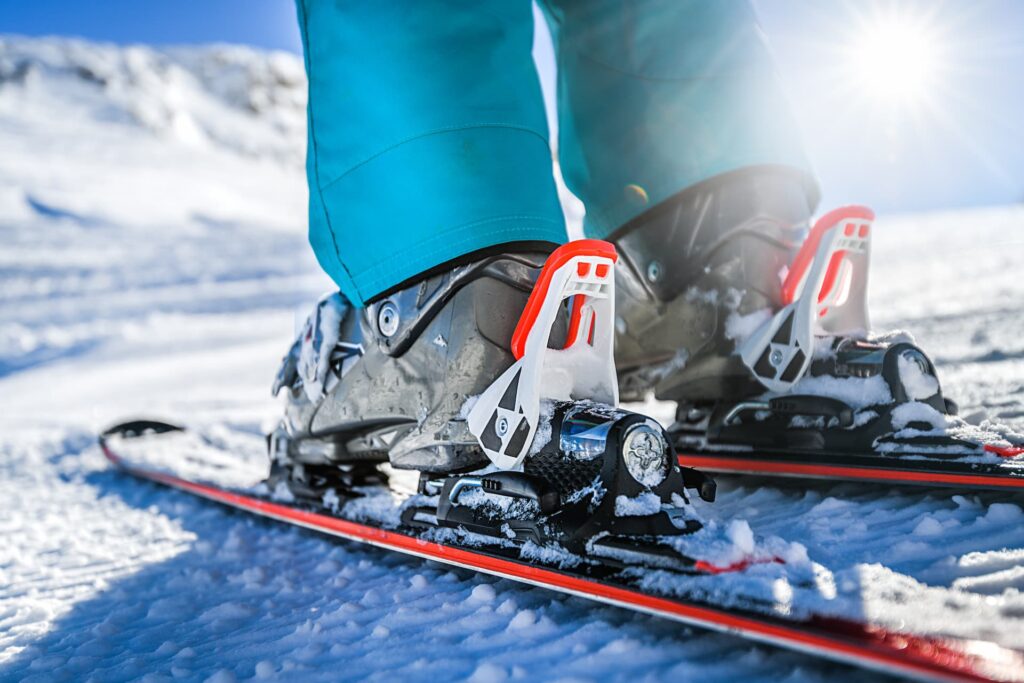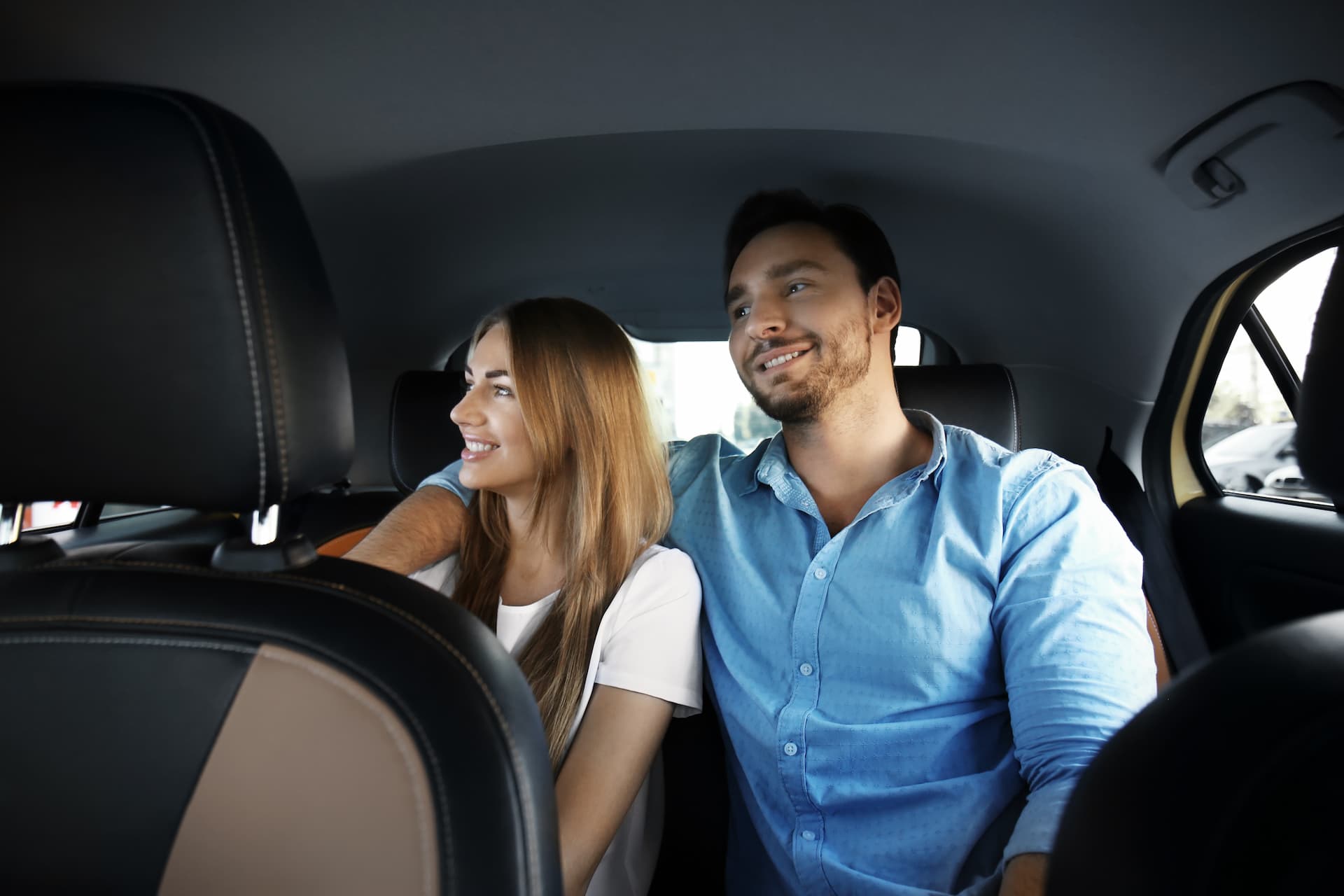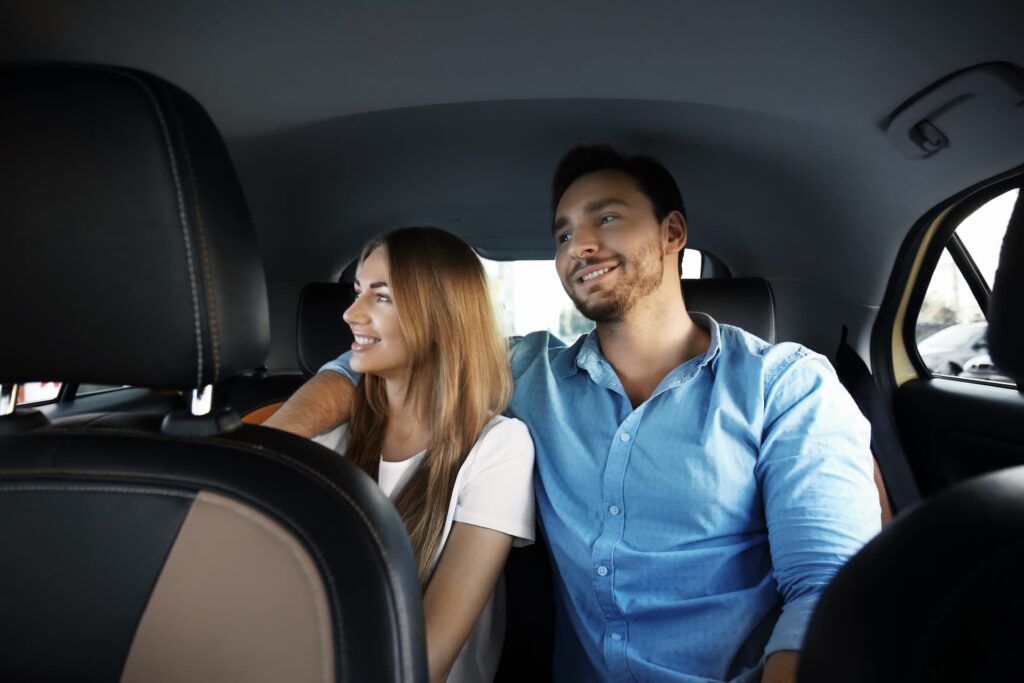 Day Tours
We also offer day tours where you can explore popular destinations in a comfortable way. Our experienced drivers will take you safely to the most interesting places.
Booking Cab Salzburg
Simply calculate your travel costs and book Anis Taxi in Salzburg online.
The price of medical and material transport is made by telephone agreement. Our friendly and professional team is at your service to get you to your destination.
Contact
Would you like to contact us or ask a question? Our customer service team will be happy to assist you.
Call us, email us or use our online contact form to leave us a message. We will get back to you as soon as possible.